Sur-Reels Masterclass
was created for the conscious entrepreneur and conscious creator in mind to support you in creating an IG strategy for your business.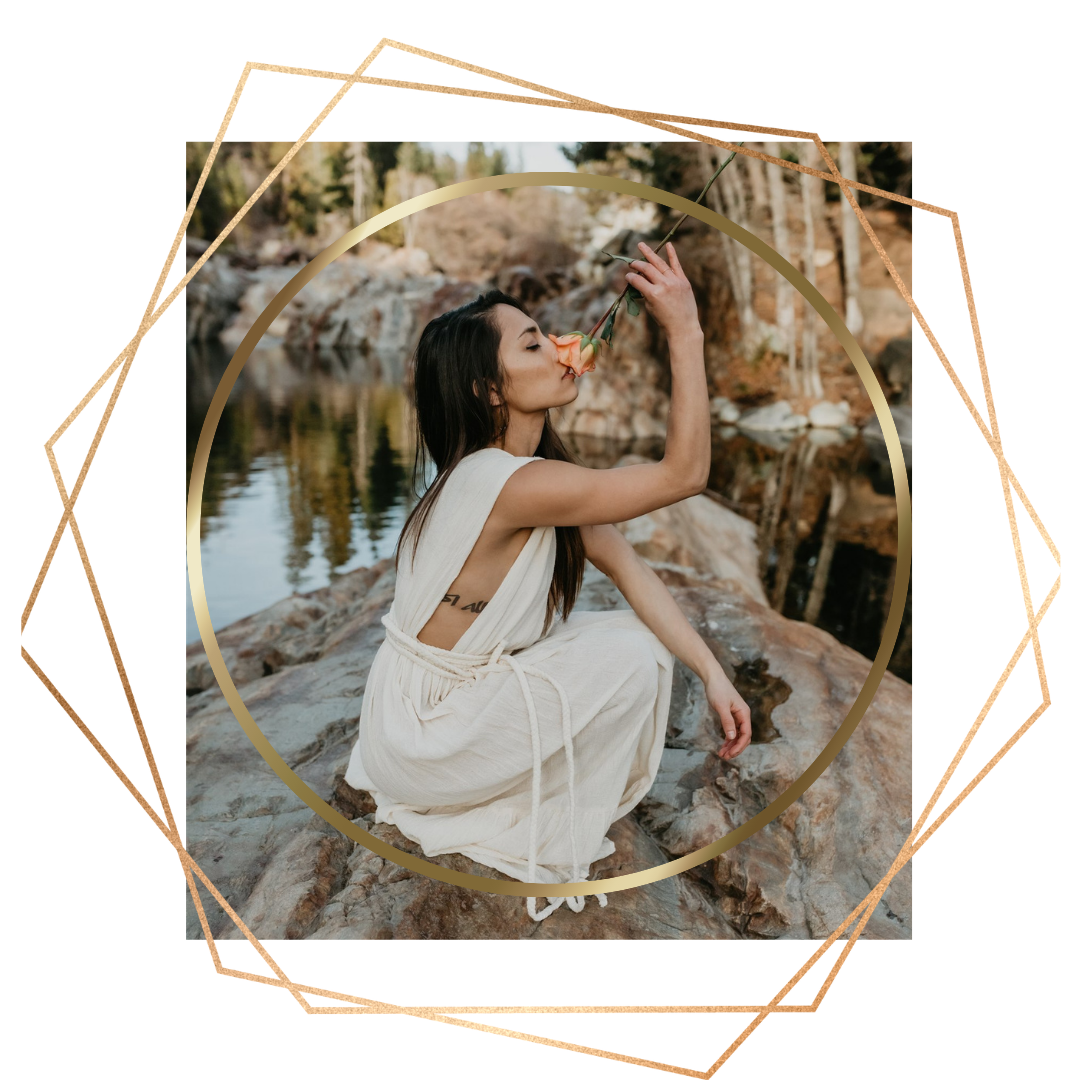 Hey Love,
Have you been wanting to learn how to make reels for your business and products?
But, you don't know where to start?
You want to create cohesive reels with your brand and your offerings, while still showing your authenticity?
Do you ever wonder how people on IG create the transitions?
Every time you make a reel you feel silly and don't understand how they can be useful for your business?
Maybe you are spending too much time editing!! It takes you forever to create ONE reel (there are better things you could be doing with your time.)
I see you.
I completely understand where you are coming from.
So Why Use Reels?
Reels are a powerful way to showcase your business, prove your brand authority, and get more views on your account.
Now that IG is converting to a video sharing platform, knowing how to make video content is becoming more important than ever.
In this course are easy to follow tutorials and system so that you can create 3 beautiful simple REELS in one hour.
Not just any reel but reels that will build trust and connection with your audience.
Here is the breakdown of what you will receive.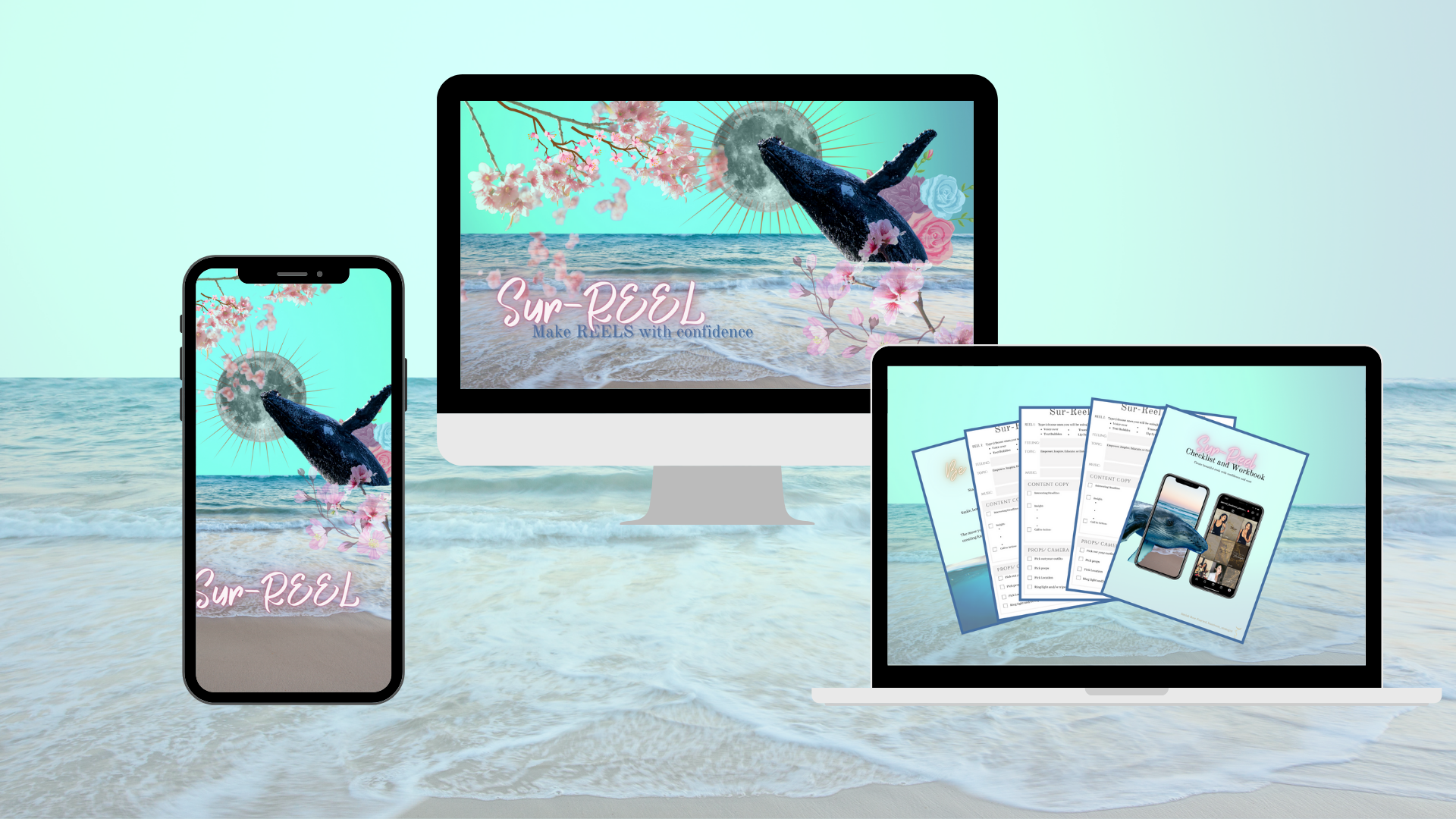 Also Included:
Recorded video content.
Recorded LIVE Q&A session
3 Reels you can use right away
How to batch your reels
PDF Checklist
Lifetime access
Check your inbox to confirm your subscription